Denver Metro Area's Best Home Remodel Contractor
Design/Build Services You Can Trust
Join the hundreds of people in the Denver metro area that entrust their home renovation projects to Summit Renovations. Our team excels in home remodels that improve livable space and create value including basement remodels, pop-bottom construction, whole house renovations, bathroom remodels, and home additions. We perform quality design/build services and deliver projects on time and on budget.
If you are considering a home renovation around the Denver area, we encourage you to reach out to us today and learn more about our design/build services. Whether you need a remodel on a newer home or an entire house renovation, we'd love to discuss how updating your home can make your life better.
Learn about our home remodeling services below and let Summit Renovations help you capture the culture of home design.
We can do any custom home renovation work!
Whether it is a full house renovation or a room remodel, we will update your house into the home of your dreams.
You envision it, we build it.
What People Are Saying About Summit Renovations
Good work gets around.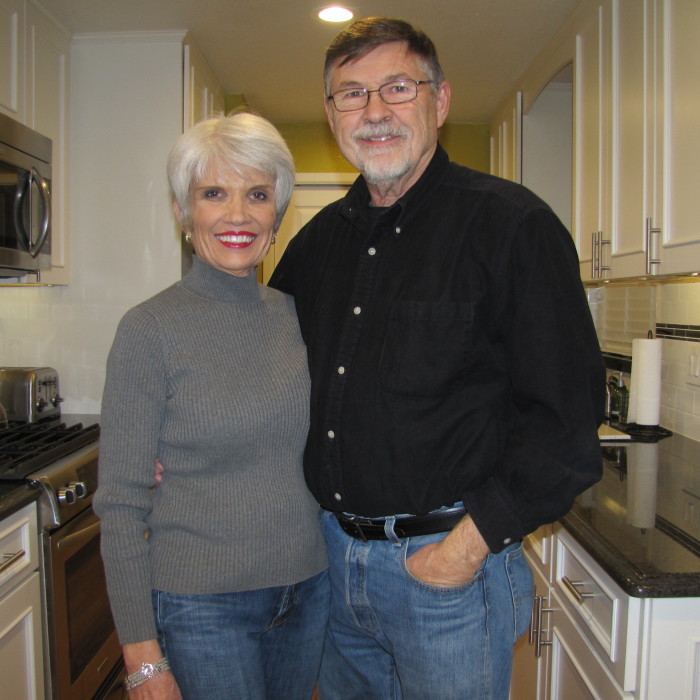 We are Dean and Carole, the happy owners of a fabulous brand new remodeled kitchen that was transformed by Summit Renovations from an original 1959 blast-from-the-past galley kitchen with original cabinets and doors with a tin ceiling, to the beautiful kitchen that it is today. This five week project gave us everything we wanted.  It gave us more cabinet space, more counter space, more lighting, beautifully textured walls, new pocket doors and a lot of custom trim work along with a completely new look with wrapped counters, granite tops, new hardware and new stainless appliances.  Of course the custom back-splash that Carole had in mind and a new paint color pulled it all together to finish out the total space.
Dean and Carole
Retired
Centennial
Dean and Carole R.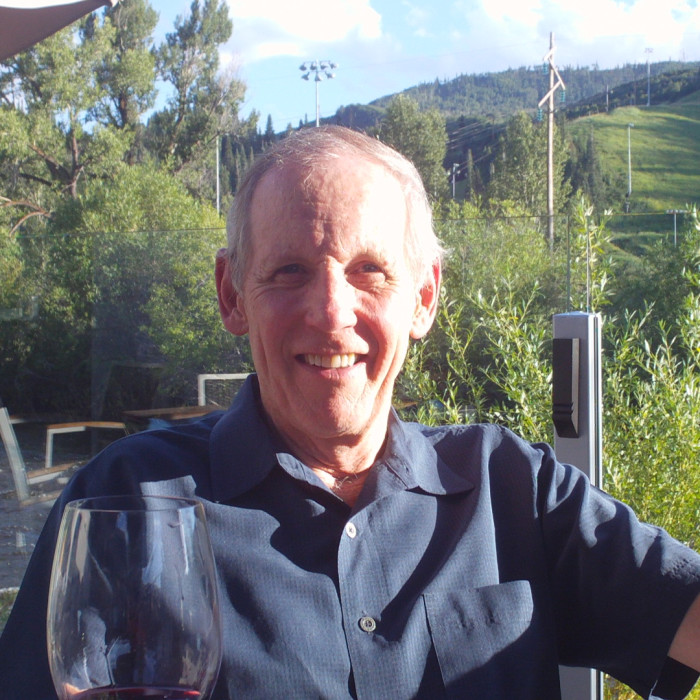 Todd Peirce did a great job of remolding and adding value to my house.  He accomplished everything that he said he would on time and on budget.  I trusted him completely and he delivered a wonderful upgrade and really helped me out. I was able to increase my profit on the sale of the home by 75k. Thanks Todd!
Jerry S.
Retired School Teacher
Wash Park
Jerry S.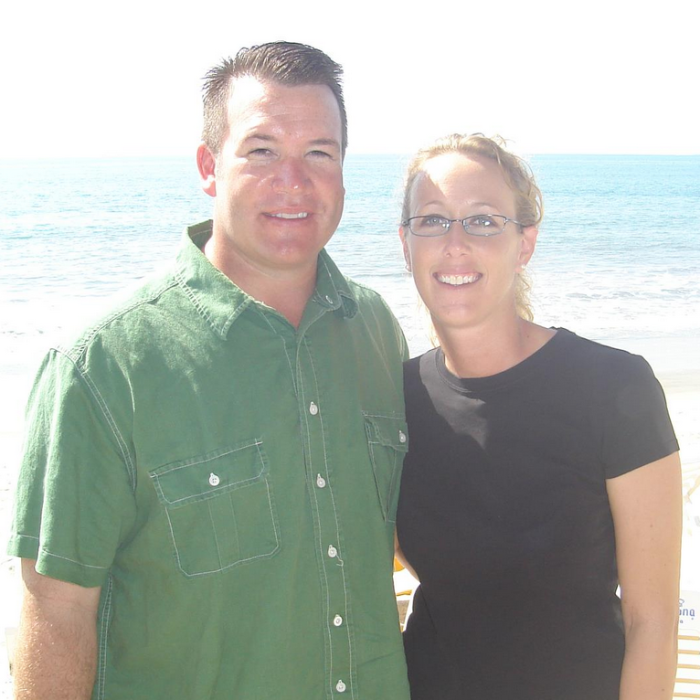 We have a 1960's home and wanted to create an open floor plan and get a new kitchen. We needed to remove a wall and have new cabinets, appliances, granite, and tile put in. The catch was – we had a limited budget of 60k to make all of this happen. We could be happier with the results and feel lucky to have found Summit-Renovations.
Rich and Amy B.
Account Executive
Cory-Merrill
Rich and Amy B.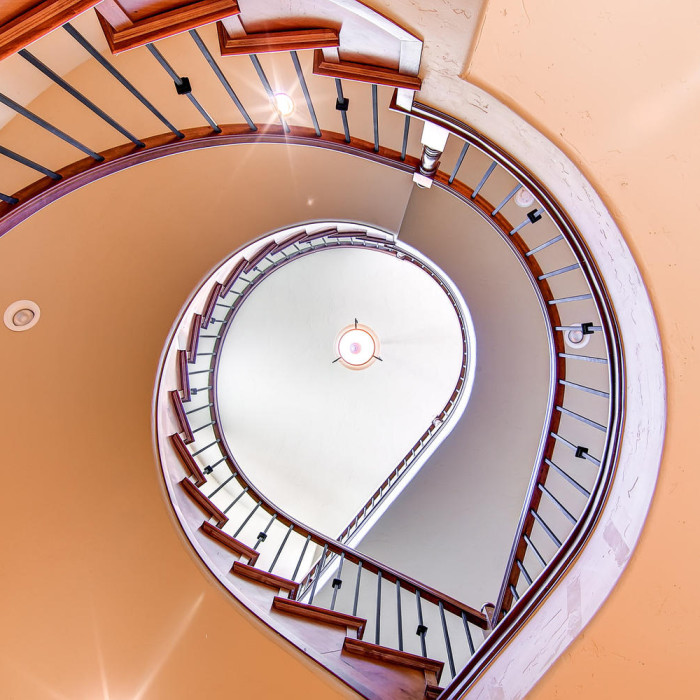 As a real estate investor, it's extremely important to be aligned with the right contractor. My goal is to increase the value of the home, sell for a profit, and not have any inspection issues. Todd and Summit-Renovations have been excellent team partners. Together we have been able to set a couple of "price-points" in Centennial.
Ted K.
Investor
Centennial, CO
Ted K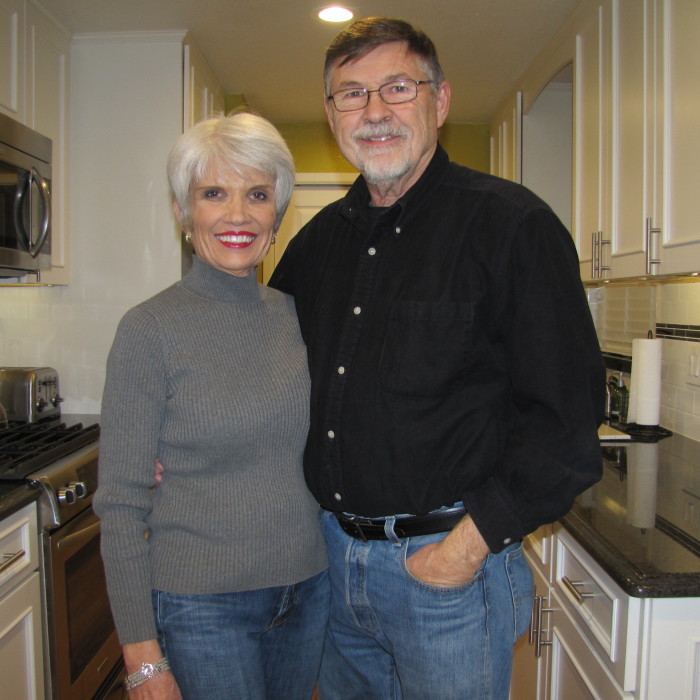 From our initial discussions to completion we felt completely comfortable with partners Todd Peirce and Dave McLean as well as Jennifer Rhodes, who is in charge of Marketing.  At the time they started the project, for our safety, they introduced us to all of the crew so we would know everyone who would be working in our house.  The entire crew was trustworthy, professional and friendly. Steve, the Master carpenter and his son Cory are outstanding and their work reflects it.
We have already recommended Todd to several friends and family as someone who would be a great resource for renovation work in the Denver, Centennial area.
Dean and Carole R.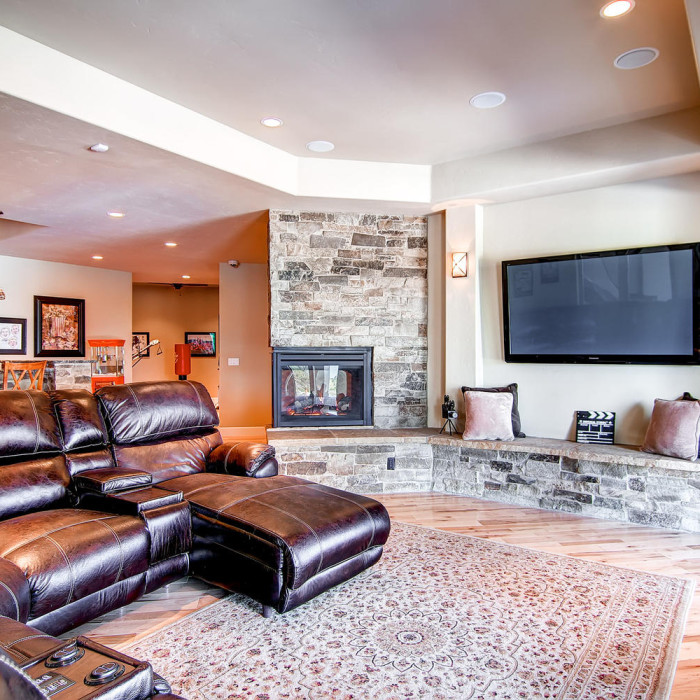 I moved from Bonnie Brae to Gilpin St and found a great house in need of a completely new design and remodel. Having gone through a number of remodels in the past, it was important to find a reliable company that stood behind their word and work. This was the most important aspect for me in hiring Todd Peirce. He lived up to his integrity with the overall design, tradesmen, budget, and his word. I have since invested with Todd on a number of projects.
Jim T.
Attorney
Wash Park
Jim T.
Summit Renovations Virtual Tours
Click on a link below to view slideshows of our portfolio.